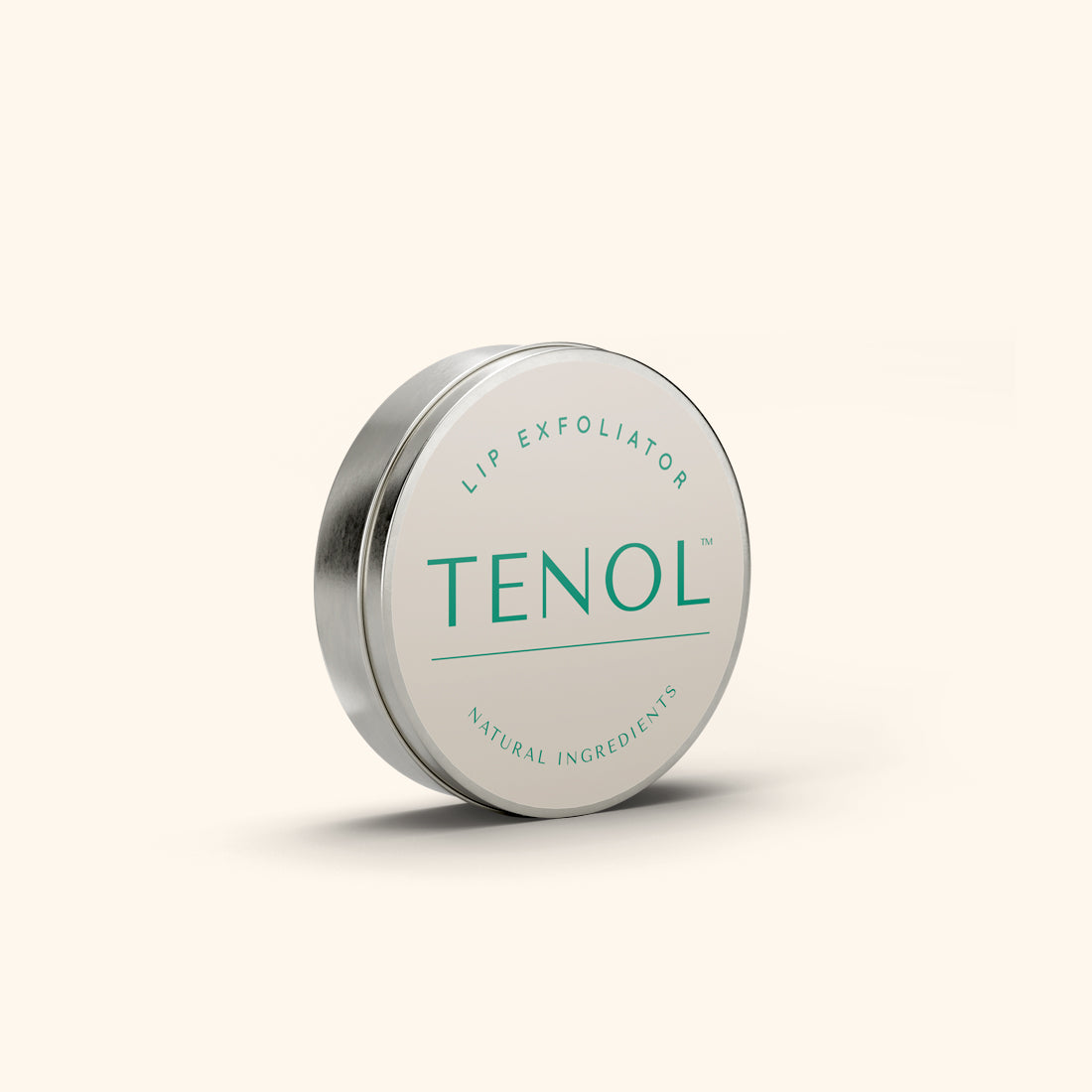 Lip Exfoliator Gel Ingredients
Distilled Water, Glycerin, Citrus Lemon Fruit Extract (Lemon Extract), Lactic Acid, Sodium Acrylate / Sodium Acryloyldimethyl Taurate Copolymer, Isohexadecane, Polysorbate 80, Caprylic/Capric Triglyceride (Coconut Oil).
How to use
Cleanse - Wipe your lips clean and pat dry
Apply - Apply one layer of Tenol Lip Gel Exfoliator (do not rub in)
Wait - Leave for 1-3 minutes. A slight tingly feeling is normal
Wash off - Wash off completely and pat dry.
Apply Tenol Lip Remedy Balm.