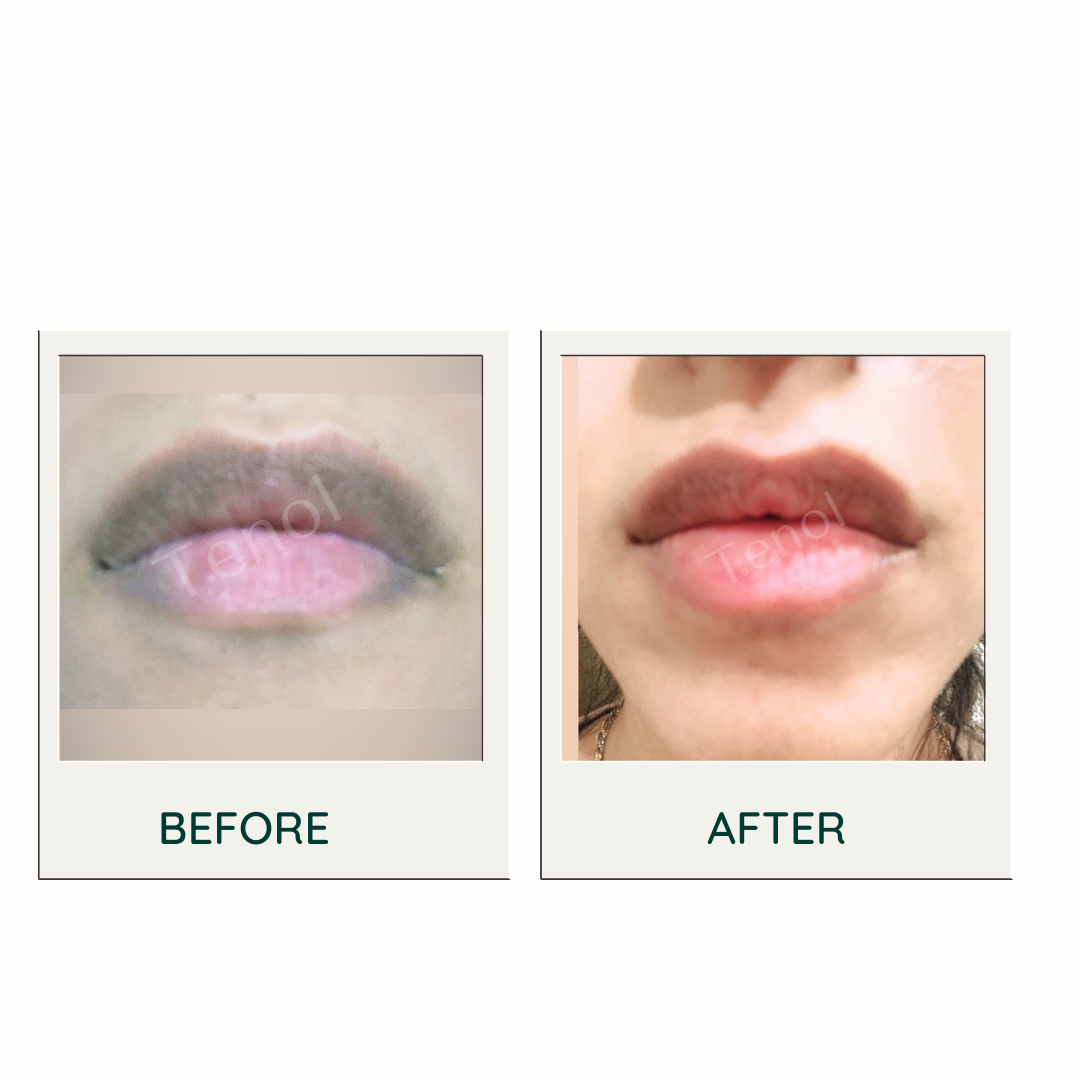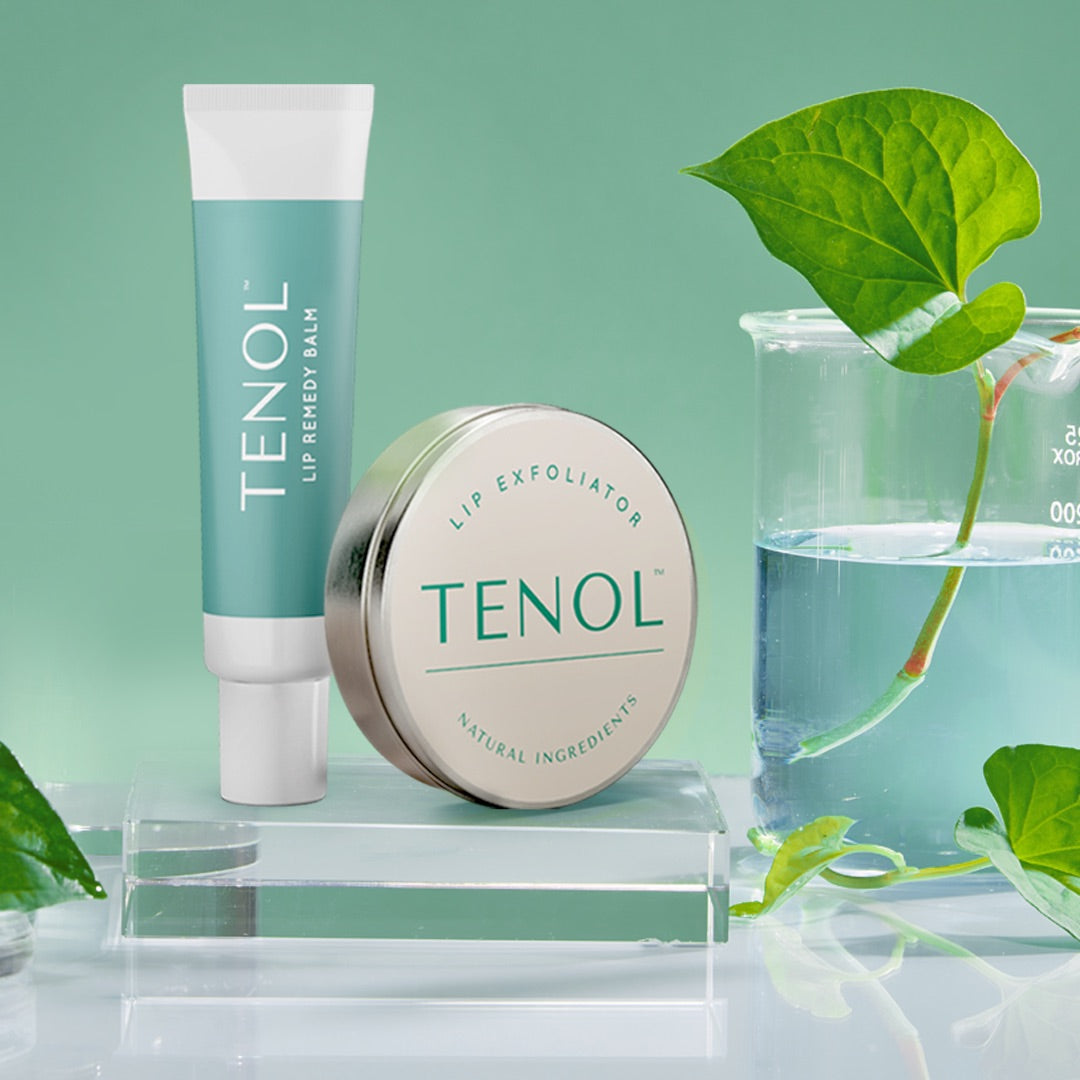 Tenol Lip Remedy Kit - Lip Remedy Balm and Lip Exfoliator Gel
---
Our Lip Remedy Kit combines our powerful Lip Remedy Balm and Lip Exfoliator. Our Lip Remedy Balm focuses on repairing imbalanced pigments on the lips caused by smoking, hyperpigmentation, sun damage, or genetics and Our Lip Exfoliator Gel helps improve the texture of your lips by reducing dry, flaky skin and giving them a more youthful look. 
We have sourced powerful ingredients which provide significant results.
All our products are vegan-friendly. We recommend the Lip Remedy Kit for the most effective and responsive lip care regime.
Please allow 2-3 weeks of using the lip kit to see results. 
This product is rated 4.3 of 5.0 stars.
It has received 6 reviews.