Lip care is an essential part of any beauty routine. Soft, healthy lips are essential for both the appearance and the overall health of your lips. Dry, cracked lips can be uncomfortable, unsightly...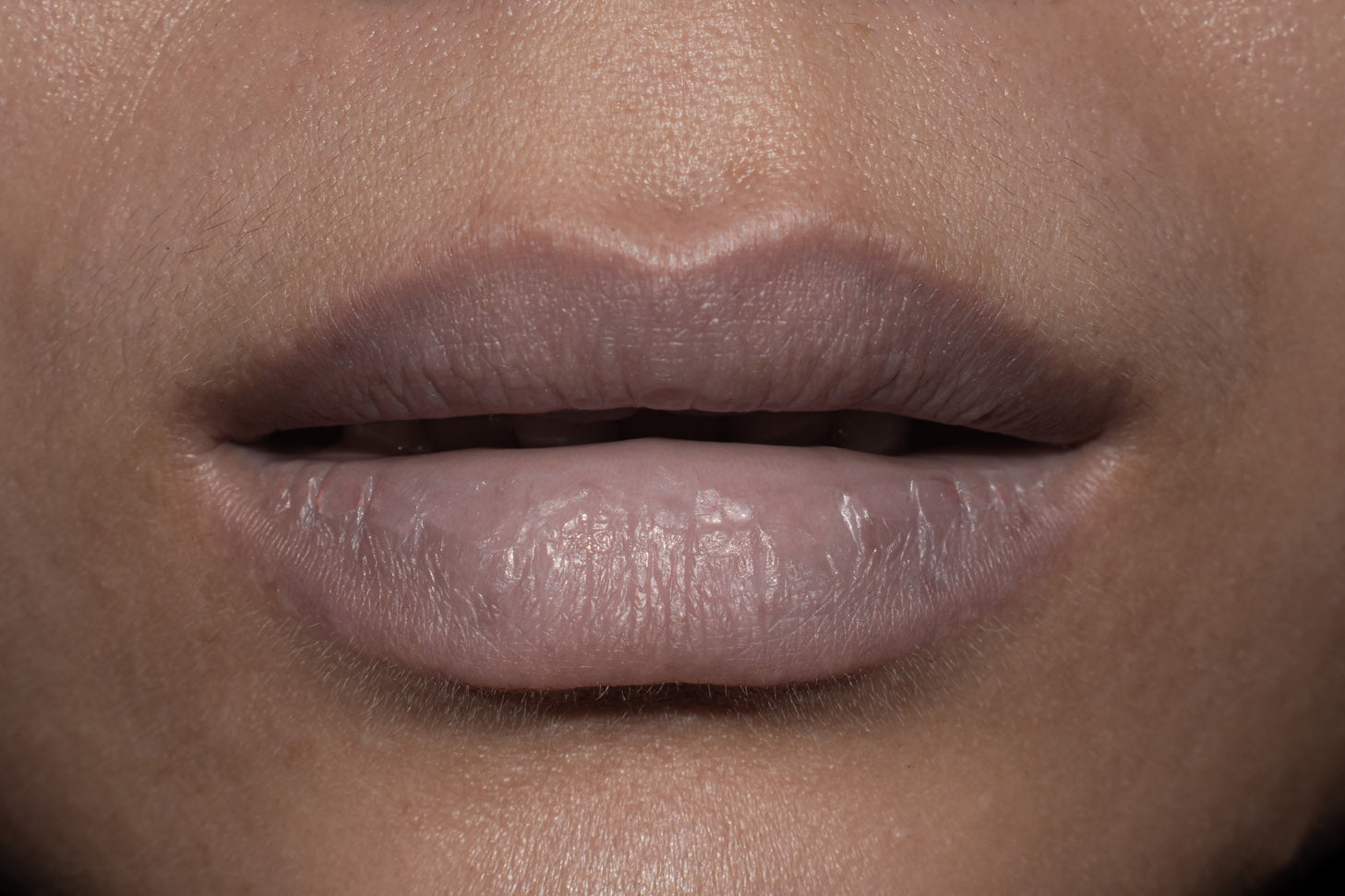 What causes lip hyperpigmentation?
Lip hyperpigmentation is a common skin condition that causes dark patches or spots to appear on the lips. The cause of this condition can vary from person to person, but the most common causes are ...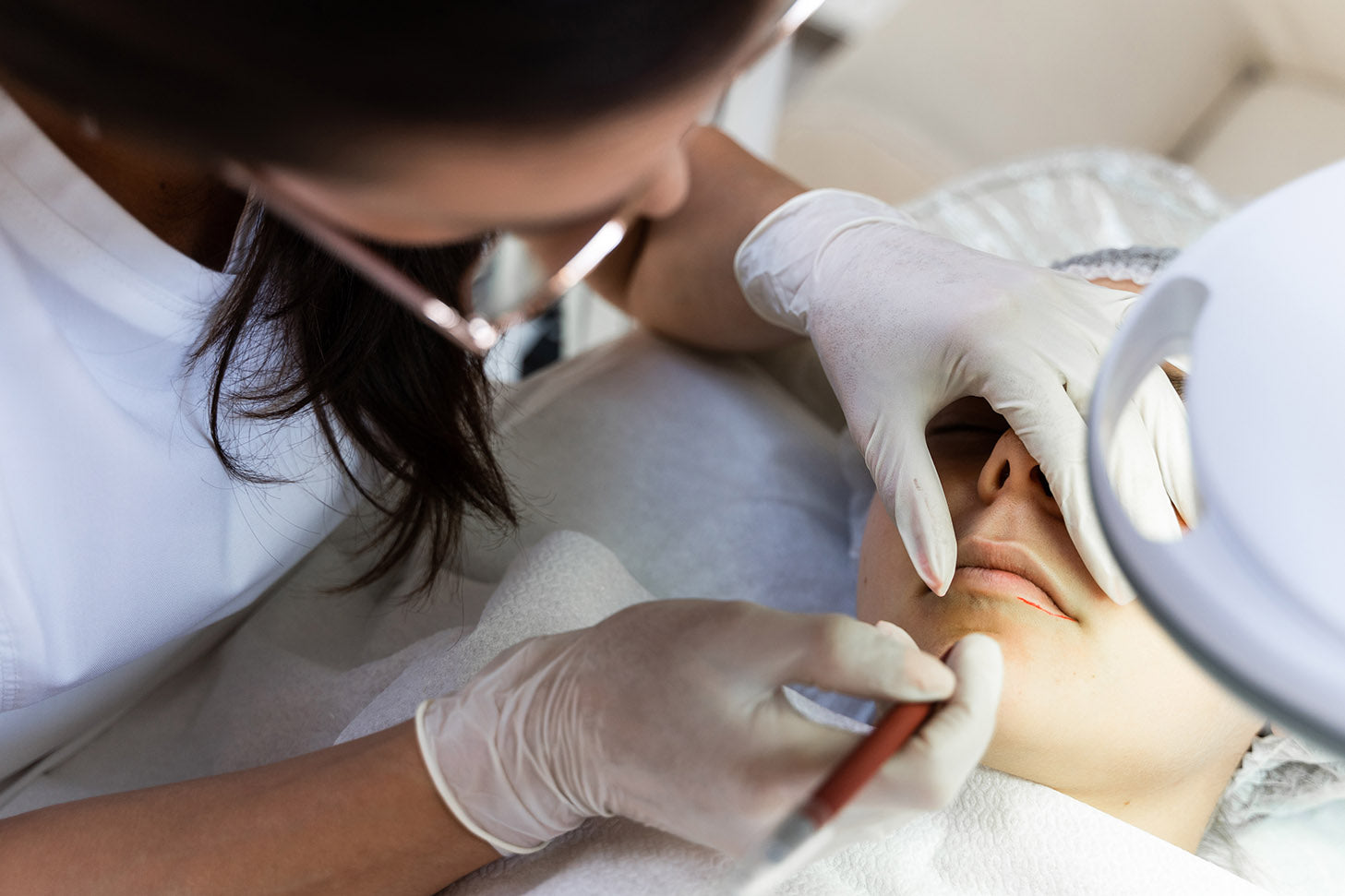 Lip neutralisation (aka lip blushing) is a cosmetic procedure that's becoming increasingly popular. It is a non-surgical technique that can be used to improve the overall appearance of the lips. Th...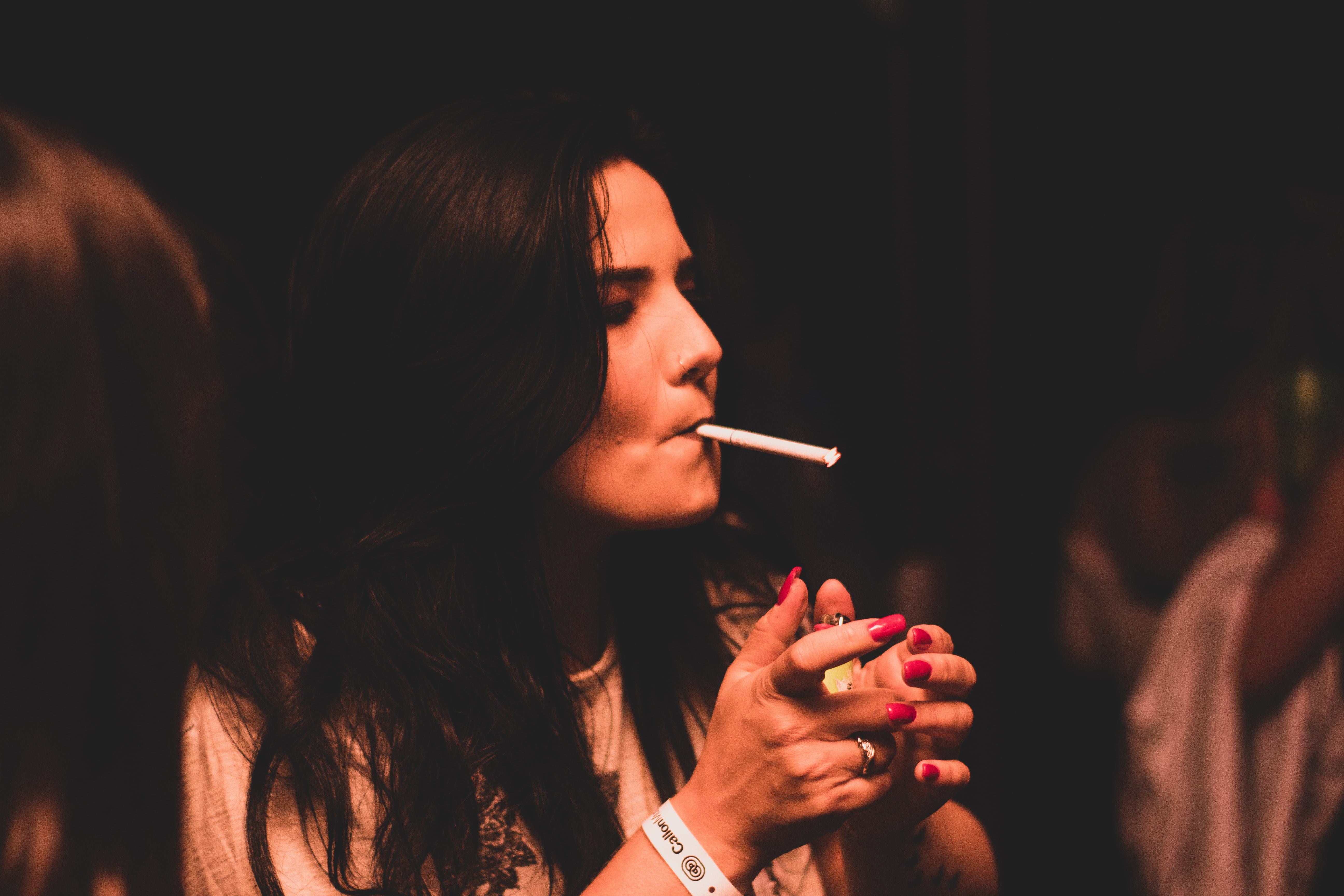 The Effects of Smoking On The Lips
The effects of smoking on the lips are numerous and varied. The skin can darken, crack, become dry, bleed or swell. It is also common for it to become discoloured as well. If you've recently quit ...